Company Structure
Arpinav's team brings decades of experience and thought leadership that steer the company's direction. Our leadership is centered on serving clients to achieve unprecedented success. We bring passion to client service with our credo of total support.
Meet our team: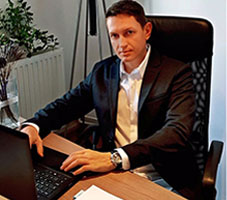 Dan Urecheanu
President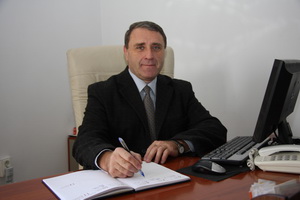 Prof. Ph.D. Haralambie Beizadea
General Manager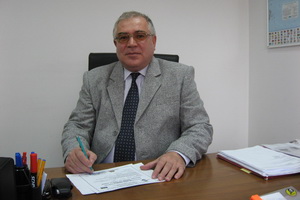 Dan Munteanu
Crew Manager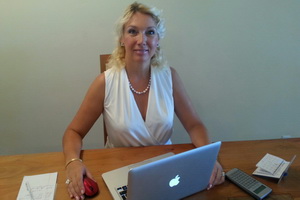 Aurora Stroe
Deputy General Manager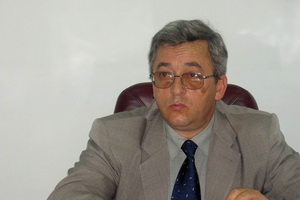 Ec. Viorel Chiritoiu
Financial Department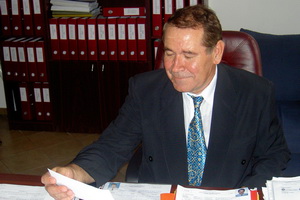 Vasile Podaru
Human Resources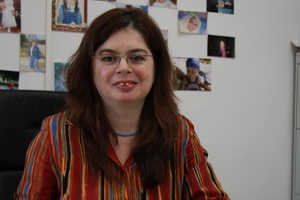 Corina Botezat
Crewing & Travel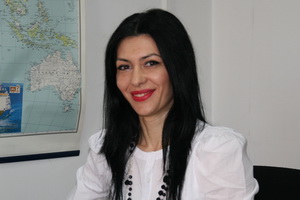 Valentina Ursein
Crewing & Certif.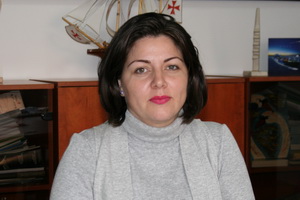 Andreea Baicu
Crewing & Training
Alexandra Toma
Crewing & Certif.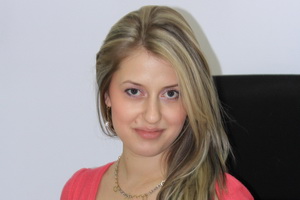 Loredana Chiritoiu
Crewing & Account